Summer cafes near the pools
We invite you to visit our "Summer cafes by the pool"
One cafe is located by the silicon pool.
Other by the pool – Jacuzzi.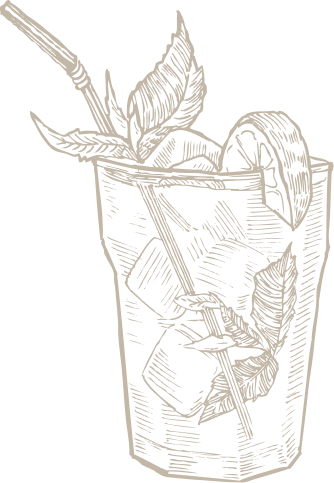 Feel the atmosphere of summer
We offer you to feel the pleasant atmosphere and enjoy the most delicious cocktails or fragrant coffee, which our bartenders will instantly prepare especially for you. The menu of the cafe has a large number of drinks, both hot and cold, to satisfy different tastes. If you wish, you can treat yourself to a cup of hot tea with honey or refresh yourself with cool kvass, beer or spuma. Also for our guests we offer freshly baked fragrant pastries with different fillings, a variety of sweets and cookies.
Also on the menu are Hungarian fast food Langosh
But of course delicious burgers, hot dogs, real Italian ice cream, oxygen cocktails, popcorn, boiled corn. Delivery of pizza to swimming pools can be ordered from Pizzeria "Zhayvoronok" by phone +380669560630
Work schedule: 9:00 – 20:00
We want to make your vacation as comfortable and enjoyable as possible!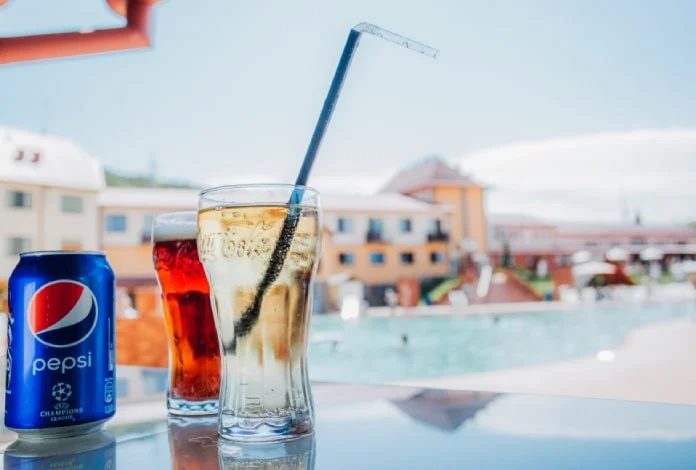 "Summer Cafes" is an additional opportunity to have a great time, cool off after a jacuzzi, and immerse yourself in an atmosphere of comfort and hospitality. The restaurant combines modern interior, quality service and fast service.
We look forward to seeing you from 09:00 to 20:00